Locations Shelley put Canadians in homes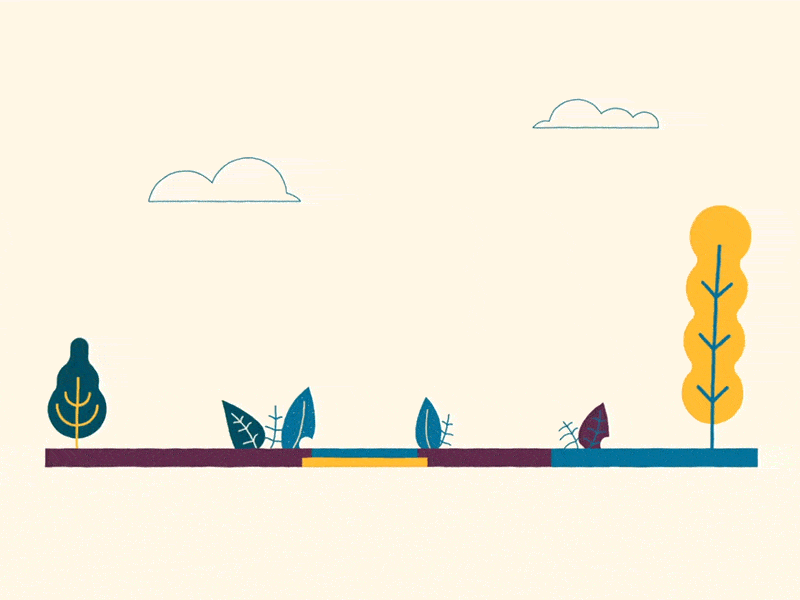 Save Thousands of Dollars with our Expert Mortgage Solutions
At Shelley Russell Mortgage Agent in Windsor, we understand the challenges you face when it comes to mortgages. Our team of experienced mortgage agents and brokers will guide you through the process, ensuring you secure the best mortgage deal. With our expertise, we can save you thousands of dollars over the life of your mortgage, providing you with long-term financial benefits.
Shelley is a motivated and realistic broker who provides direction, trustworthy advice and timely responses. She was the best person to have a business relationship within the entire real estate process. I was able to get accurate information from her throughout the process. She is patient with first time home buyers as well as action oriented. You can not go wrong when working with Shelley.
~ Jennifer C
Tailored Mortgage Plans to Protect You from Financial Downturns
The mortgage industry can be complex, but with Shelley Russell Mortgage Agent in Windsor, you can have peace of mind. We analyze your financial situation and goals to create a mortgage plan that protects you from potential financial downturns. Our personalized approach ensures you have the right mortgage structure and interest rate, safeguarding your financial stability and giving you confidence in your investment.
Have used Shelley to provide mortgages to my clients over the past 10 years always with excellent results. She not only gets things done but my clients like working with her. Highly recommended
~ Jose D
Build Your Wealth Over Time with Smart Mortgage Solutions
Investing in a home is one of your most significant financial decisions. At Shelley Russell Mortgage Agent in Windsor, we help you make the most of your investment. Our mortgage experts will guide you in leveraging your mortgage to build wealth over time. We provide strategies and advice to help you maximize the value of your property, ensuring a brighter financial future for you and your family.
A++ broker all around! My primary dealing with Shelley was as a first-time home buyer over 12 years ago. Her knowledge and professionalism at that time comfortably earned my trust and repeat business. I recently wanted to refinance one property and purchase a second property, and Shelley facilitated both transactions ensuring each one closed on time without any issues. There is much to be said of her promptness and thoroughness, and she is never too busy for any questions. If client care, rates and terms are all important to you, I highly recommend Shelley!
~ Vivica D
Shelley Russell Mortgage Agent serves clients across Toronto and surrounding area as well as Essex County.
Top